The Saatchi & Saatchi New Directors' Showcase at Cannes 
has debuted new talent for the past 25 years. 
Filmmakers like Michele Gondry, Spike Jonze and Jonathan Glazer have debuted work there. 
And each year, Saatchi kicks off the showcase with a new kind of spectacle—from drones, and holograms to emotive bands
that show how the audience is feeling. So when Saatchi approached us to create a spectacle that would kick off the next 25 years of creativity, we decided to something a bit controversial. 
We created the world's first film conceived, directed, and edited by artificial intelligence.

Working with Grammy-nominated artist M83 and a cast of artificial intelligence, algorithms and machines, we created a music video for the band's new single, "Go!" And then we debuted it alongside 19 original films, in front of 3,000 of our peers,
by way of a Turing Test. On Alan Turing's birthday.

Few in the audience could guess which film was made by machines. Which really makes you think.
Could a machine ever do your job?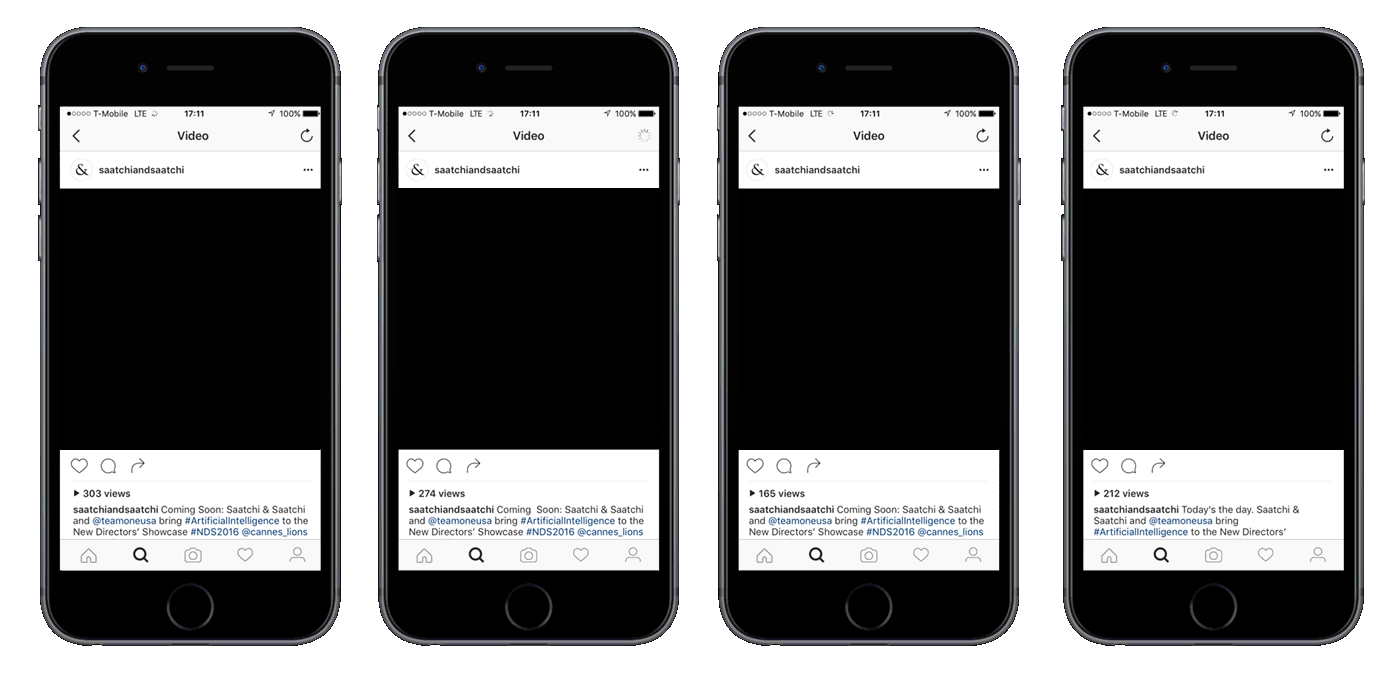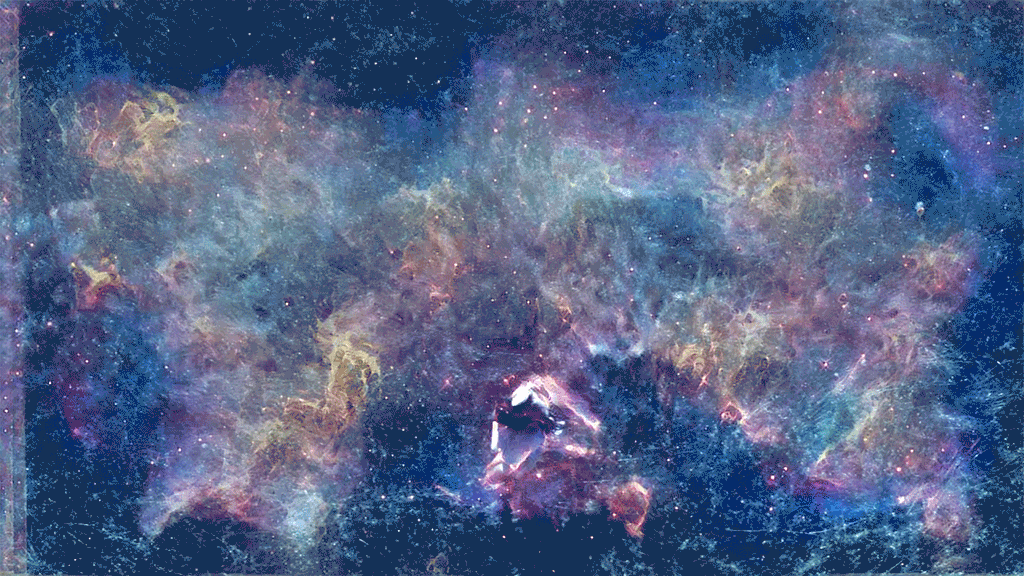 BBCNEWS TAKE ON OUR EXPERIMENTAL MUSIC VIDEO